Wednesday, September 17, 2014
The Boötes Real Estate Listing Management System can now generate Zillow Interchange Format version V1.0.15 XML Files. The Zillow system periodically scans registered XML listings from realtors and updates its database accordingly. The Real Estate Listing Management System's Zillow XML file feed gets the latest information from the database on every call and in this way ensures that Zillow always has the latest information.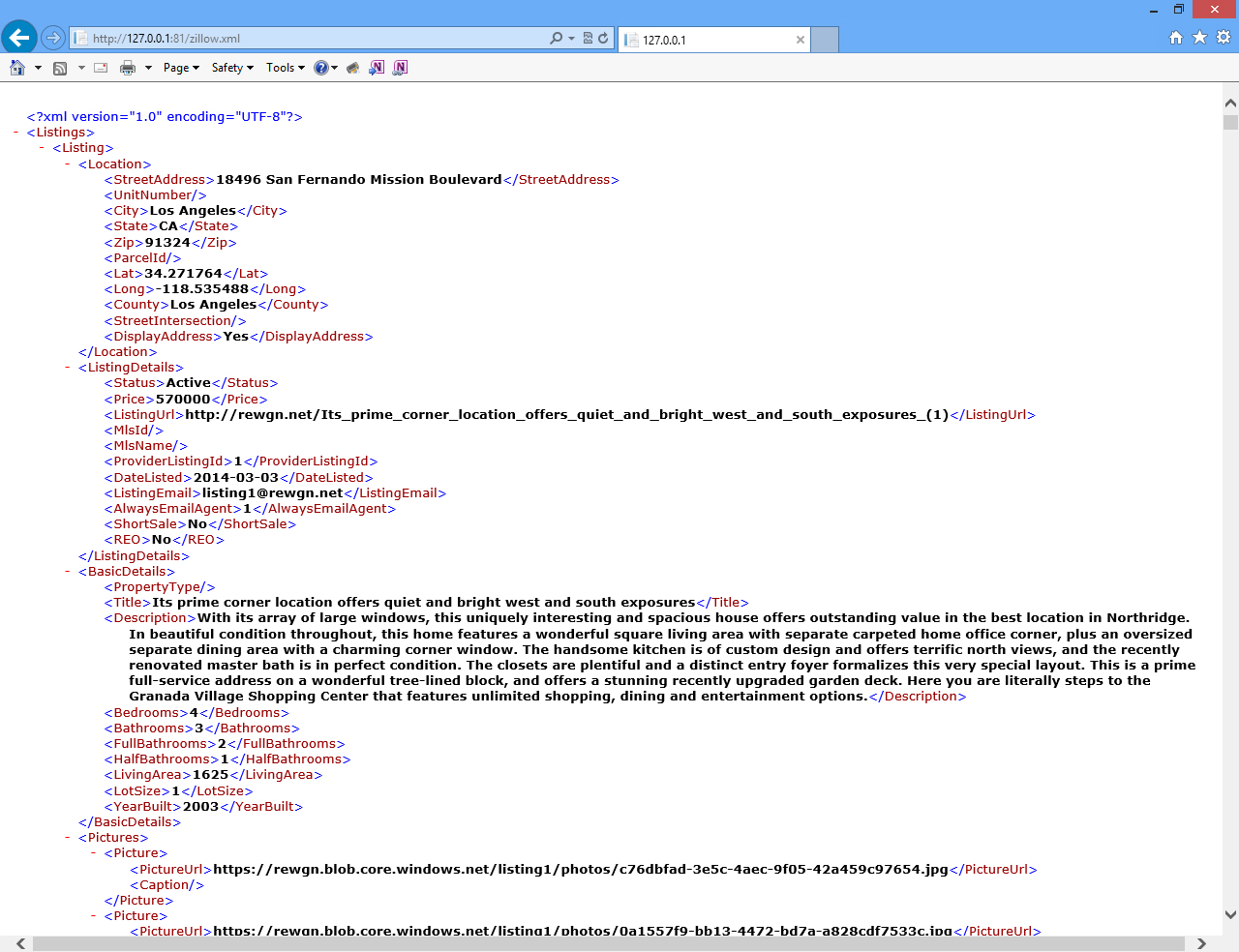 Even though Zillow can understand the Trulia feed, the Real Estate Listing Management System provides a degree of additional flexibility by providing a native feed. By using a native feed Zillow can provide richer details to the customer. Activating the Zillow feed is optional. The feed can also be password protected to prevent unwanted access.
Zillow will merge with Trulia and probably a new XML feed will be created. If the merger results in a new type of feed, The Boötes Real Estate Listing Management System will also incorporate the new feed when it becomes available.
All trademarks remain property of their respective holders, and are used only to directly describe the products and services being provided. Their use in no way indicates any relationship between Boötes Systems SAS and the holders of said trademarks.