Monday, June 17, 2013
Katálogo Software www.katalogo.com.br is now an authorized reseller of Boötes System's products and services for Brazil. Katálogo is headquartered in Alphaville-Barueri, São Paulo and has 16+ years of experience in the software business.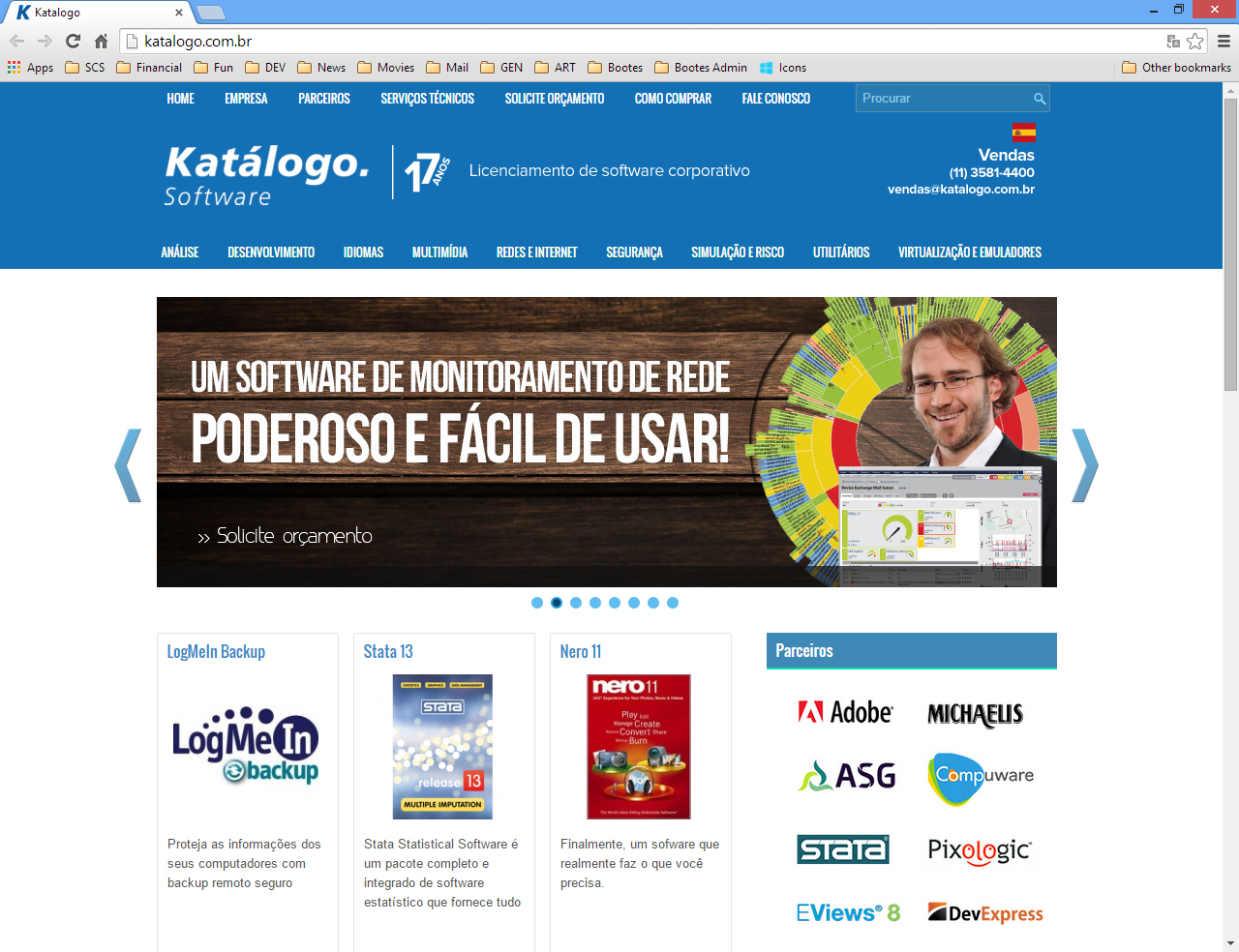 All trademarks remain property of their respective holders, and are used only to directly describe the products and services being provided. Their use in no way indicates any relationship between Boötes Systems SAS and the holders of said trademarks.