ActiveGantt Scheduler Component
Effective as of March 23rd, 2015, Boötes Systems SAS has discontinued the marketing and sales of ActiveGantt. This product will continue to be supported until March 31st, 2016. All End User Licensing Agreements (EULAs) remain in full force. Using any of the ActiveGantt trial versions (that are clearly marked as such) beyond the May 1st, 2015 deadline constitutes a violation of the End User Licensing Agreement*. For more information contact us at:
info@bootes.co
.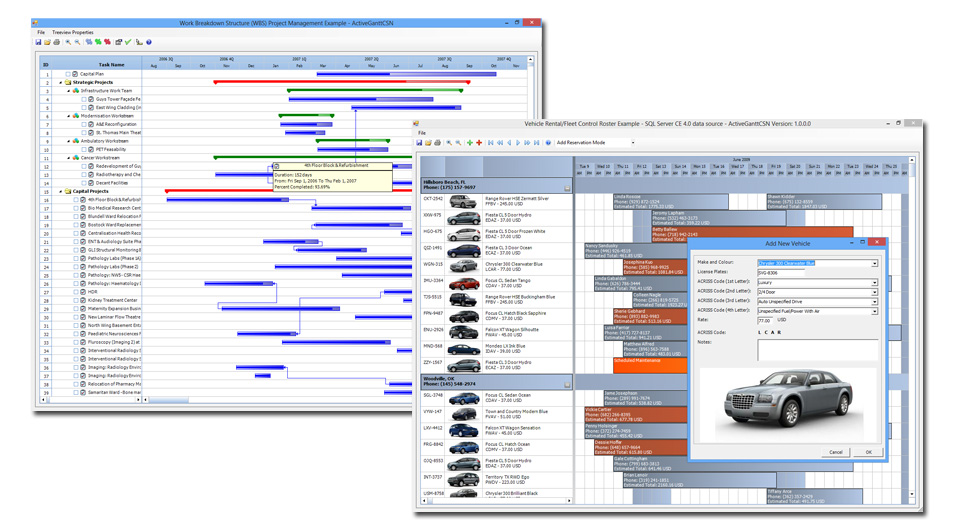 * The ActiveGantt Trial EULA states that a trial license expires thirty (30) days from the date of the delivery of the component.